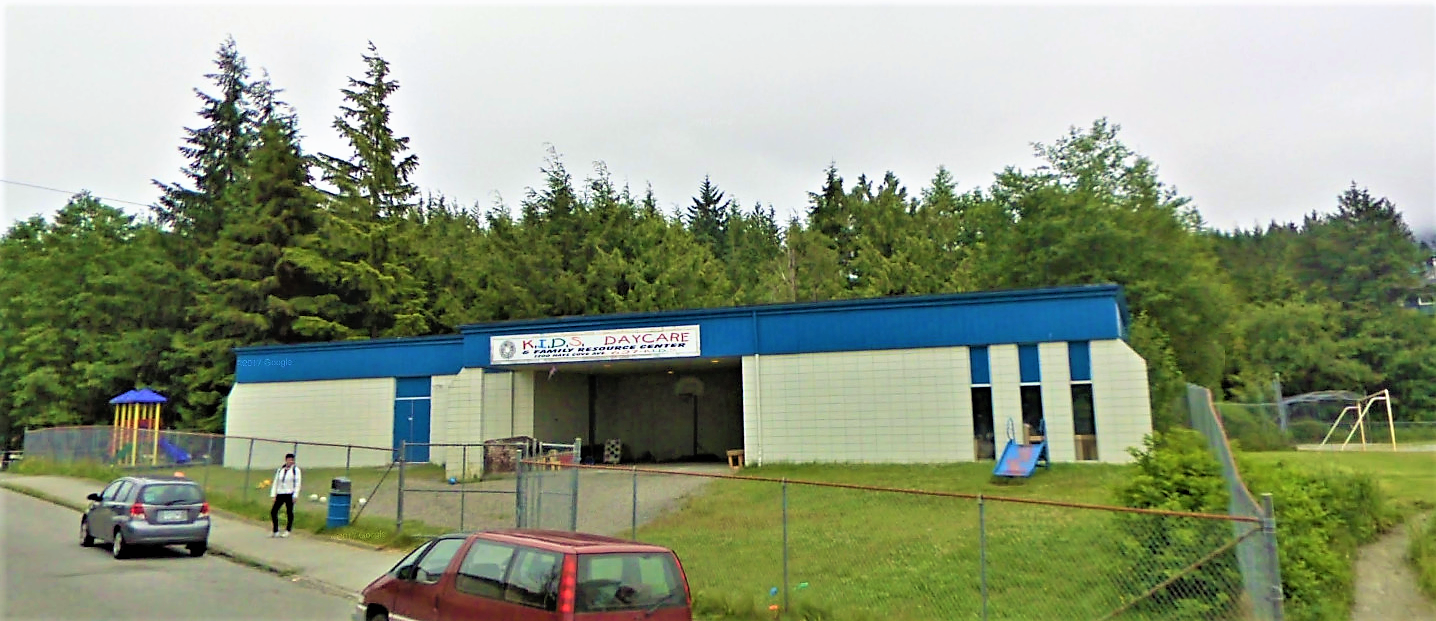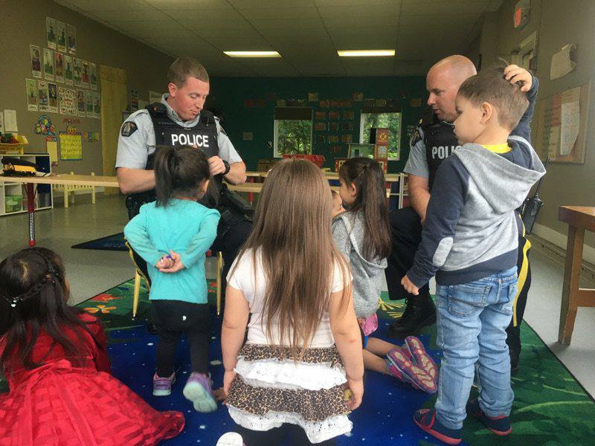 Kaien Island Daycare Services
(K.I.D.S.)
Our Philosophy   
      As Early Childhood Educators, we are strongly committed to the health, safety and well-being of the children entrusted to our care. It is our goal to provide an environment that encourages maximum growth and development. We believe children are entitled to an environment that gives them opportunities to foster positive, physical, emotional, social and intellectual development. We also value inclusiveness, multiculturalism and independence.
A Learning Environment
     We focus on a variety of themes throughout the year. Although a planned curriculum is in place, spontaneous interest by the children is our major focus. We also take the weather into consideration. We incorporate activities that foster physical, cognitive, social, emotional and intellectual growth.
Guidance
    We provide two types of guidance - direct and indirect. Indirect guidance is done through the arrangement of learning centers in the classroom, daily schedules and closely working with the parents/guardians. Direct guidance is done through careful interaction with the child.