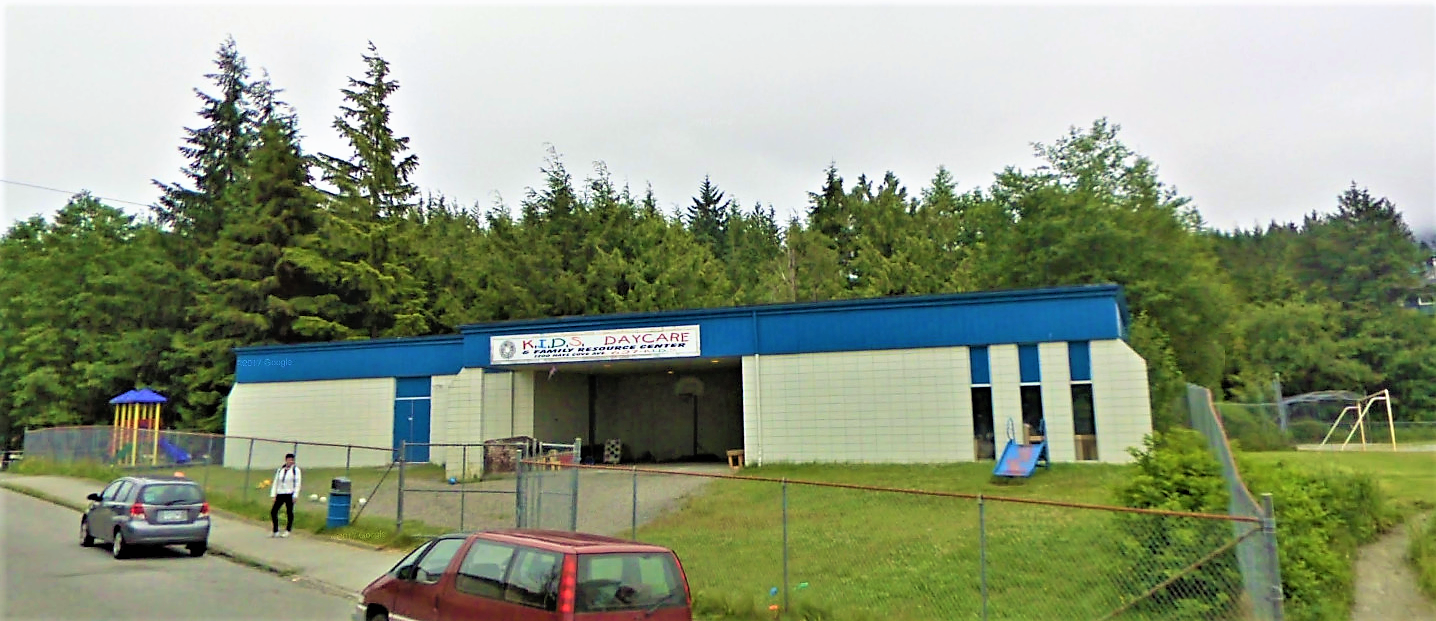 History
    After donations (labor and materials) and fantastic efforts  from local businesses and contractors to make over the building in order to facilitate a daycare, we had finally opened for business on September of 2003.
Philosophy
    As Early Childhood Educators, we are strongly committed to the health, safety and well being of the children entrusted to our care. It is our goal to provide an environment that encourages maximum growth and development. We believe children are entitled to an environment that gives them opportunities to foster positive, physical, emotional, social and intellectual development. We also value inclusiveness, multiculturalism and independence.
Funding
    Kaien Island Daycare Services is a division of the Friendship House Association of Prince Rupert therefore being a non-profit organization we rely on monthly fees in order to cover day to day costs of operation.